---
Paul Clements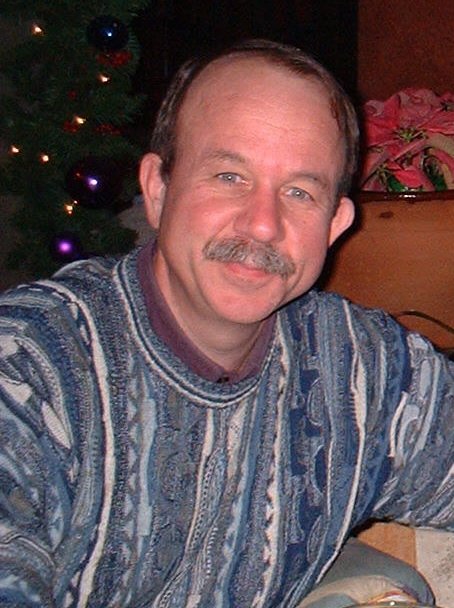 Managing Variation: An Industrial Perspective on Product Line Engineering If nothing endures but change, then to make the products of our labor enduring, we must build them to accommodate change. If they cannot, they will be cast aside. Change can be thought of as occupying a time window: A solution needs to do something different a year from now, and then something different from that six months later, and so forth. An extremely interesting special case is when that time window shrinks to zero: Our solution needs to do and be a dozen different things right now. In many sectors, that special case turns out to be, in fact, the most common case. The so-called general case, where a single solution evolves over time, turns out to be a less interesting special case. This talk will explore the foundations for the field of product line engineering, which is the engineering of a family of systems that are similar but vary from each other. We will explore various techniques for handling this need, from the earliest to the most up to date, and show how the approaches transcend just software but apply across all engineering disciplines and all levels of an enterprise. Finally, we relate how this concept is being applied in industry today, and show where it is saving companies tens to hundreds of millions of dollars annually.

Dr. Paul Clements is the Vice President of Customer Success at BigLever Software, Inc., where he works to spread the industrial adoption of systems and product line engineering. Prior to this, he was a senior member of the technical staff at Carnegie Mellon University's Software Engineering Institute, where for 17 years he worked leading or co-leading projects in product line engineering and software architecture documentation and analysis. Prior to the SEI, he was a computer scientist with the U.S. Naval Research Laboratory in Washington, D. C.
Clements is the co-author of three practitioner-oriented books about software architecture: "Software Architecture in Practice" (three editions), "Evaluating Software Architectures: Methods and Case Studies," and "Documenting Software Architectures: View and Beyond" (two editions). He also co-wrote "Software Product Lines: Practices and Patterns," and was co-author and editor of "Constructing Superior Software" (1999). He has also authored dozens of papers in software and systems engineering reflecting his long-standing interest in the design and specification of challenging system solutions. He was a founding member of the IFIP WG2.10 Working Group on Software Architecture.
Margaret-Anne Storey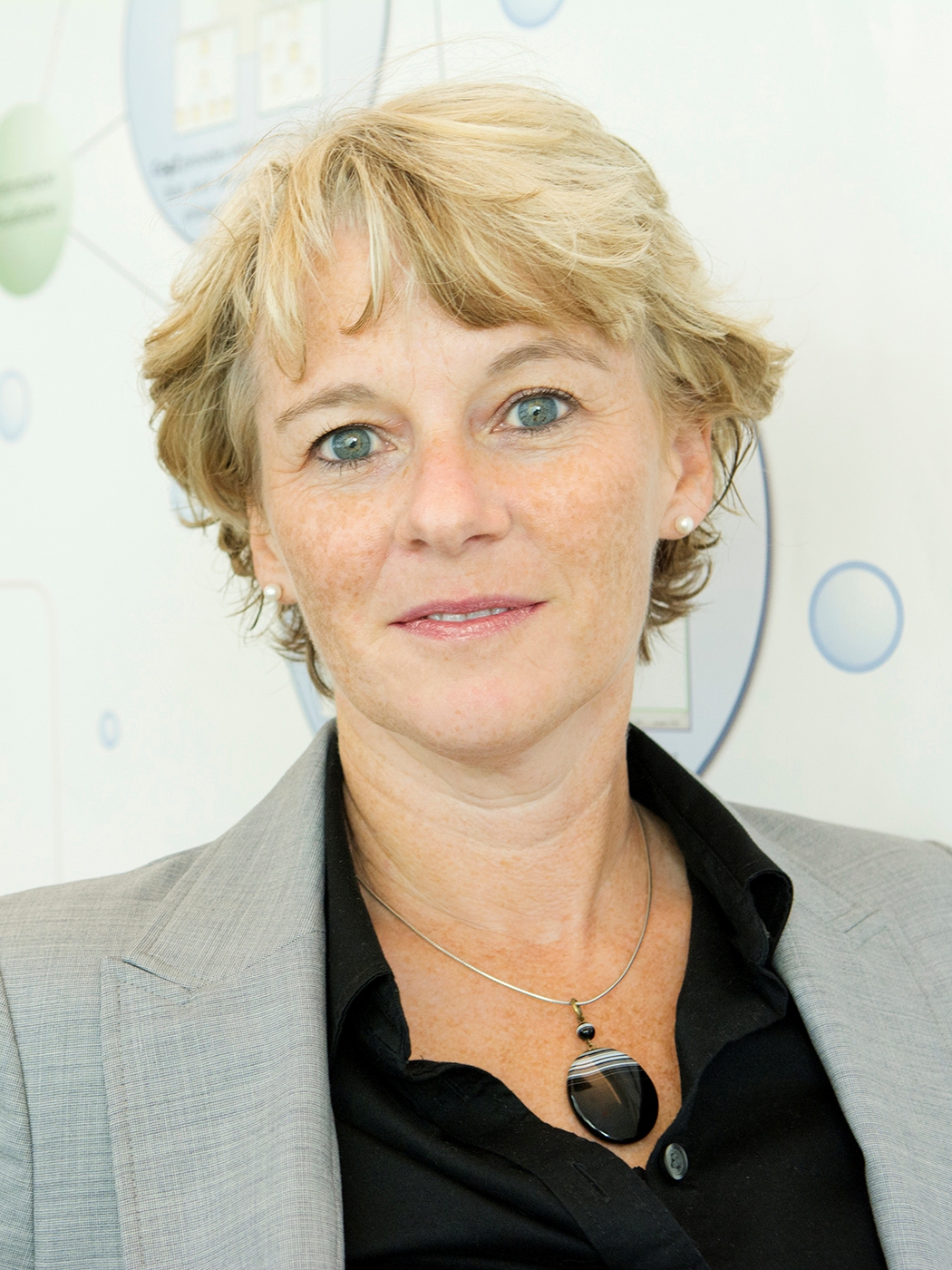 Publish or Perish: Questioning the Impact of Our Research on the Software Developer How often do we pause to consider how we, as a community, decide which developer problems we address, or how well we are doing at evaluating our solutions within real development contexts? Many of our research contributions in software engineering can be considered as purely technical. Yet somewhere, at some time, a software developer may be impacted by our research. In this talk, I invite the community to question the impact of our research on software developer productivity. To guide the discussion, I first paint a picture of the modern-day developer and the challenges they experience. I then present 4+1 views of software engineering research --- views that concern research context, method choice, research paradigms, theoretical knowledge and real-world impact. I demonstrate how these views can be used to design, communicate and distinguish individual studies, but also how they can be used to compose a critical perspective of our research at a community level. To conclude, I propose structural changes to our collective research and publishing activities --- changes to provoke a more expeditious consideration of the many challenges facing today's software developer.

Dr. Margaret-Anne Storey is a Professor of Computer Science and the Co-Director of the Matrix Institute for Applied Data Science at the University of Victoria. She holds a Canada Research Chair in Human and Social Aspects of Software Engineering and is a member of the Royal Society of Canada's College of New Scholars, Artists and Scientists. She held the Lise Meitner Guest Professorship at Lund University in Sweden from 2016 to 2018, a professorship that promotes gender diversity in science. Together with her students and collaborators, she seeks to understand how software tools, communication media, data visualizations, and social theories can be leveraged to improve how software engineers and knowledge workers explore, understand, analyze and share complex information and knowledge. She has published widely on these topics and collaborates extensively with high-tech companies and non-profit organizations to ensure real-world applicability of her research contributions and tools. Over the past several years, she has collaborated with product teams and researchers at Microsoft to understand developer satisfaction and developer productivity, with the goal of improving their engineering systems and processes.
Joelle Pineau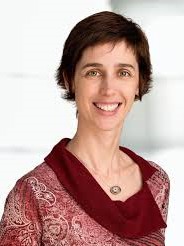 Building Reproducible, Reusable, and Robust Machine Learning Software We have seen significant achievements with machine learning in recent years. Yet reproducing results for state-of-the-art deep learning methods is seldom straightforward. High variance of some methods can make learning particularly difficult. Furthermore, results can be brittle to even minor perturbations in the domain or experimental procedure. In this talk, I will review challenges that arise in experimental techniques and reporting procedures in deep learning, with a particular focus on reinforcement learning. I will also describe several recent results and guidelines designed to make future results more reproducible, reusable and robust.

Dr. Joelle Pineau is an Associate Professor and William Dawson Scholar at McGill University where she co-directs the Reasoning and Learning Lab. She also leads the Facebook AI Research lab in Montreal, Canada. She holds a BASc in Engineering from the University of Waterloo, and an MSc and PhD in Robotics from Carnegie Mellon University. Dr. Pineau's research focuses on developing new models and algorithms for planning and learning in complex partially-observable domains. She also works on applying these algorithms to complex problems in robotics, health care, games and conversational agents. She serves on the editorial board of the Journal of Artificial Intelligence Research and the Journal of Machine Learning Research and is currently President of the International Machine Learning Society. She is a recipient of NSERC's E.W.R. Steacie Memorial Fellowship (2018), a Fellow of the Association for the Advancement of Artificial Intelligence (AAAI), a Senior Fellow of the Canadian Institute for Advanced Research (CIFAR) and in 2016 was named a member of the College of New Scholars, Artists and Scientists by the Royal Society of Canada.