---
Paul Clements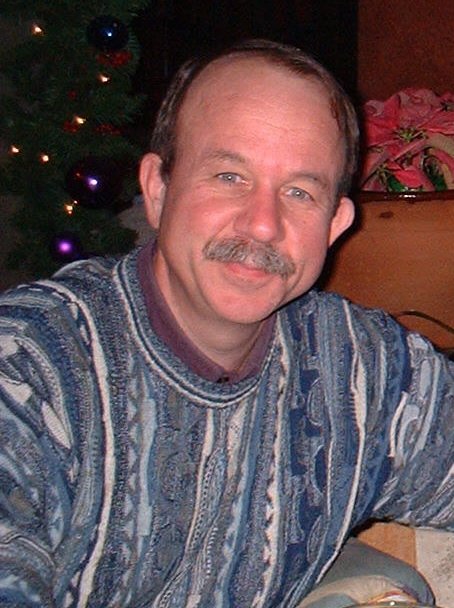 Dr. Paul Clements is the Vice President of Customer Success at BigLever Software, Inc., where he works to spread the adoption of systems and software product line engineering. Prior to this, he was a senior member of the technical staff at Carnegie Mellon University's Software Engineering Institute, where for 17 years he worked leading or co-leading projects in software product line engineering and software architecture documentation and analysis. Prior to the SEI, he was a computer scientist with the U.S. Naval Research Laboratory in Washington, D. C.
Clements is the co-author of three practitioner-oriented books about software architecture, including "Software Architecture in Practice." He also co-wrote "Software Product Lines: Practices and Patterns," and was co-author and editor of "Constructing Superior Software" (1999). In addition, Clements has also authored dozens of papers in software engineering reflecting his long-standing interest in the design and specification of challenging software systems. He was a founding member of the IFIP WG2.10 Working Group on Software Architecture.
He received a B.S. in mathematical sciences in 1977, and a M.S. in computer science in 1980, both from the University of North Carolina at Chapel Hill. He received a Ph.D. in computer sciences from the University of Texas at Austin in 1994. When not traveling, he lives and works in Austin, Texas, where his principal hobby is maintaining a 100-acre ranch as a wildlife management area.
Margaret-Anne Storey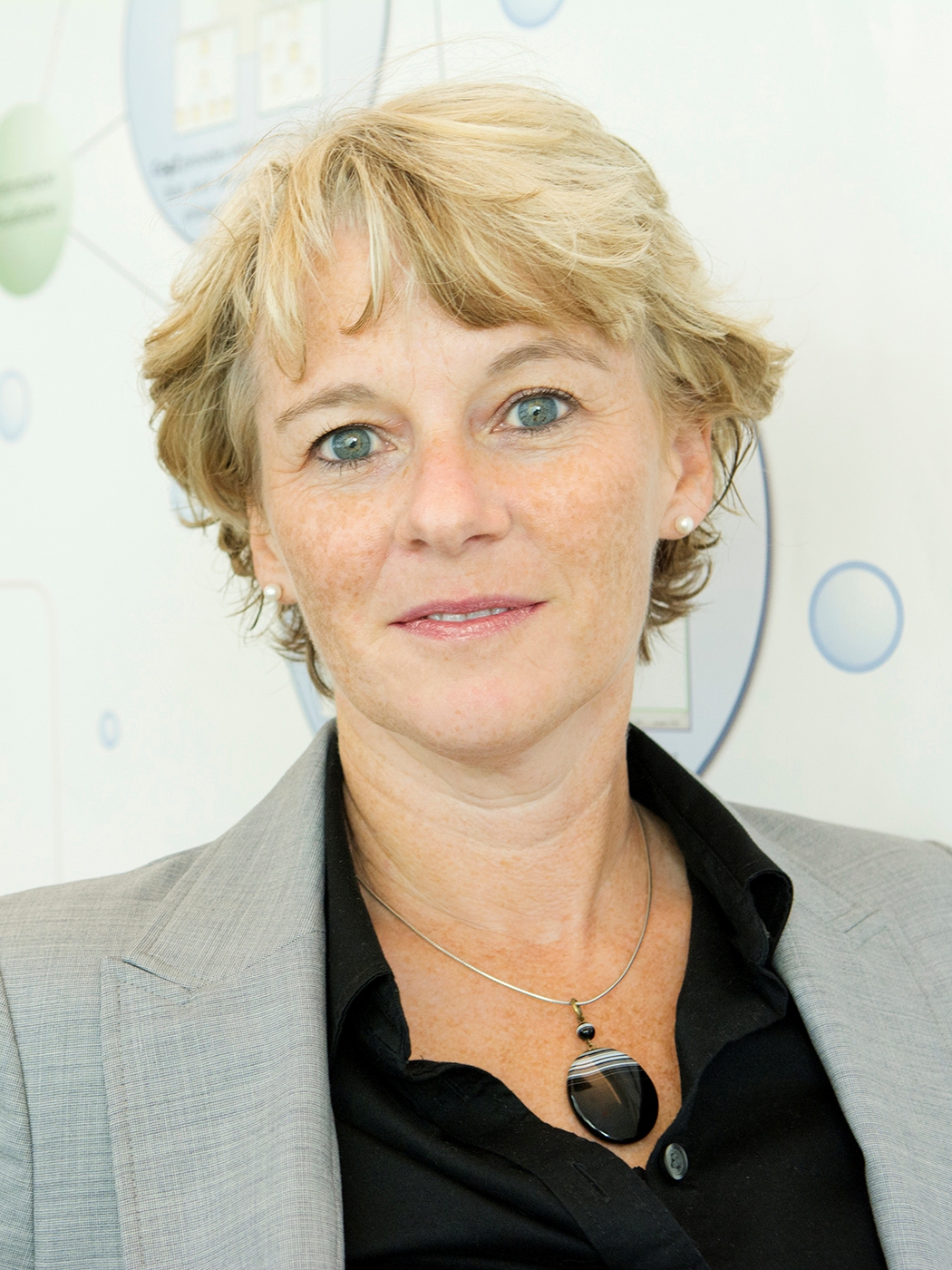 Margaret-Anne Storey is a Professor of Computer Science and the Co-Director of the Matrix Institute for Applied Data Science at the University of Victoria. She holds a Canada Research Chair in Human and Social Aspects of Software Engineering and is a member of the Royal Society of Canada's College of New Scholars, Artists and Scientists. She seeks to understand how technology can help people explore, understand, and share complex information and knowledge. She evaluates and applies techniques from knowledge engineering, social software, and visual interface design to applications such as collaborative software development, program comprehension, cybersecurity, and learning in Web-based environments. She regularly collaborates with high tech companies to ensure real-world applicability to her research.